Today, Caddo Parish Public Schools and Willis-Knighton Health System announced a historic partnership between the two organizations. Willis-Knighton will serve as the exclusive sports medicine provider for Caddo high school athletics while providing great services to our student athletes, schools and families. Read more about the partnership here:
https://www.caddoschools.org/article/851378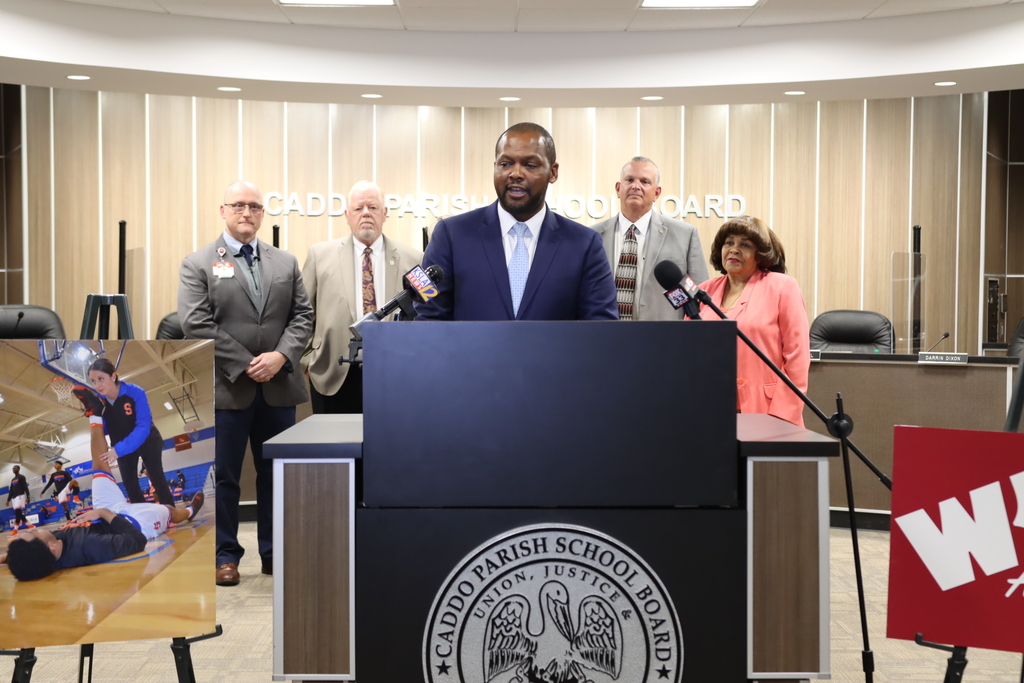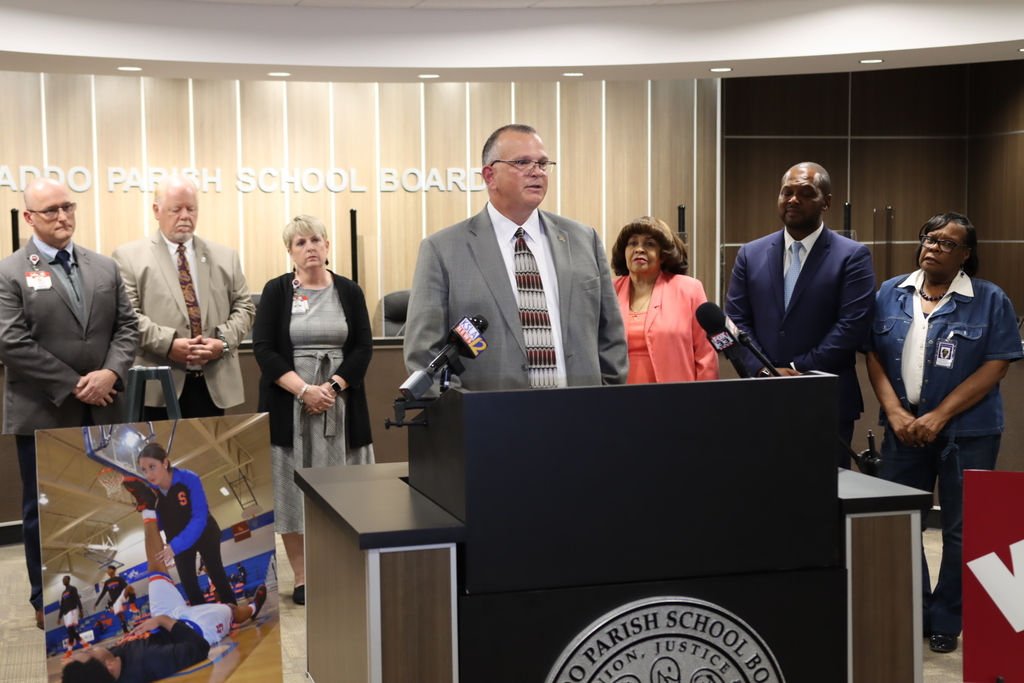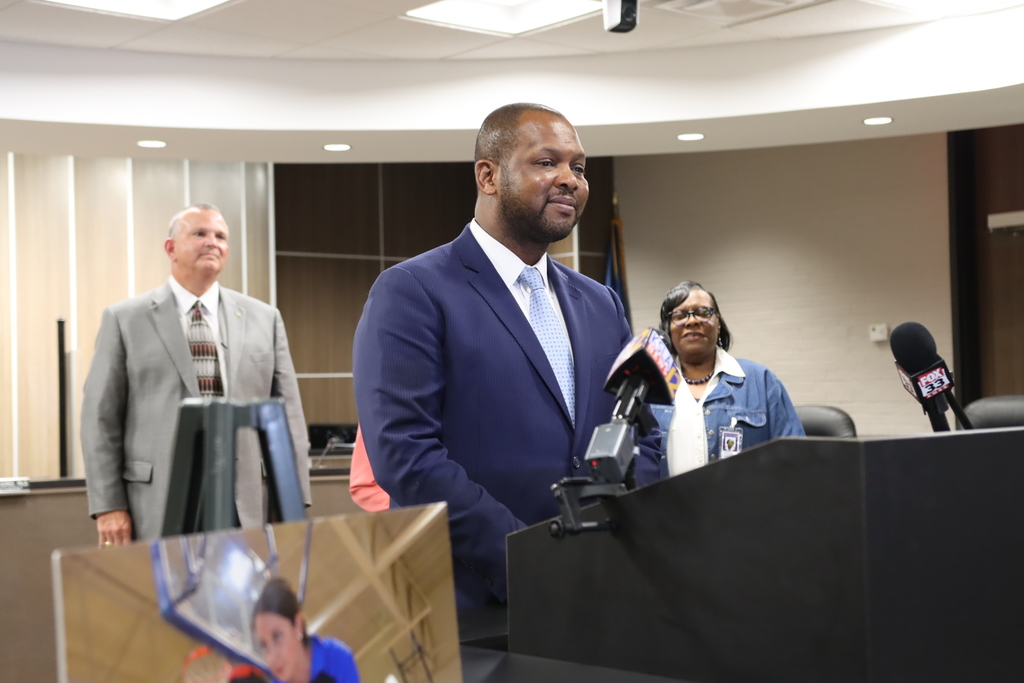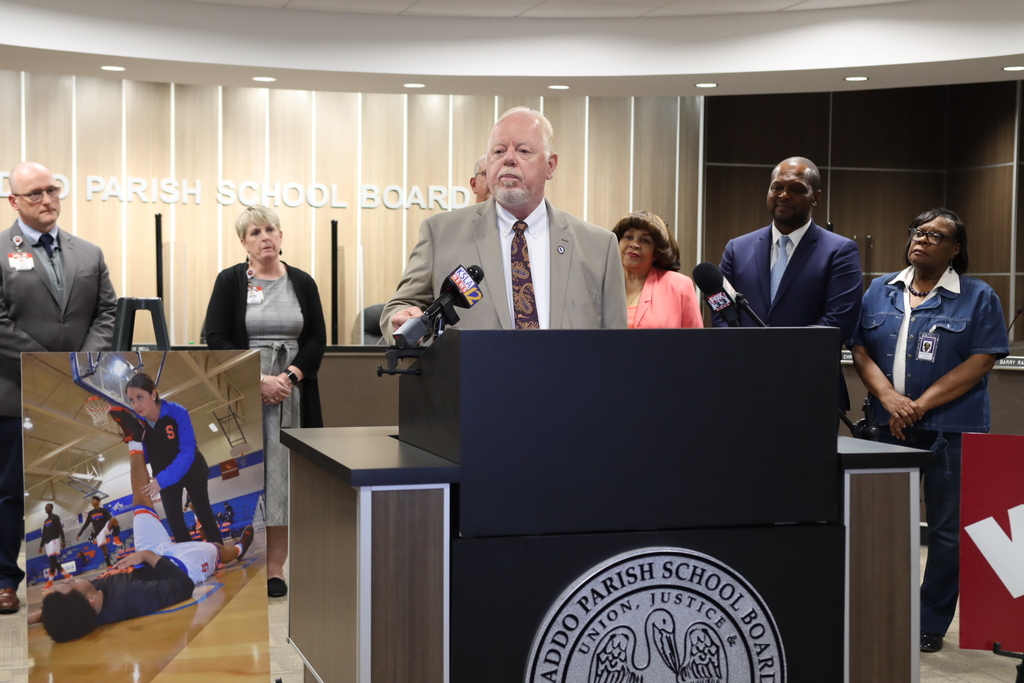 EARLY DISMISSAL: Woodlawn is dismissing at 11:45 a.m. today, September 20, due to a power outage affecting the campus. Parents may pick up their students at this time. Buses have begun running full routes for bus riders. SWEPCO expects a full restoration of power later this afternoon and school will resume normal operations on Wednesday, September 21.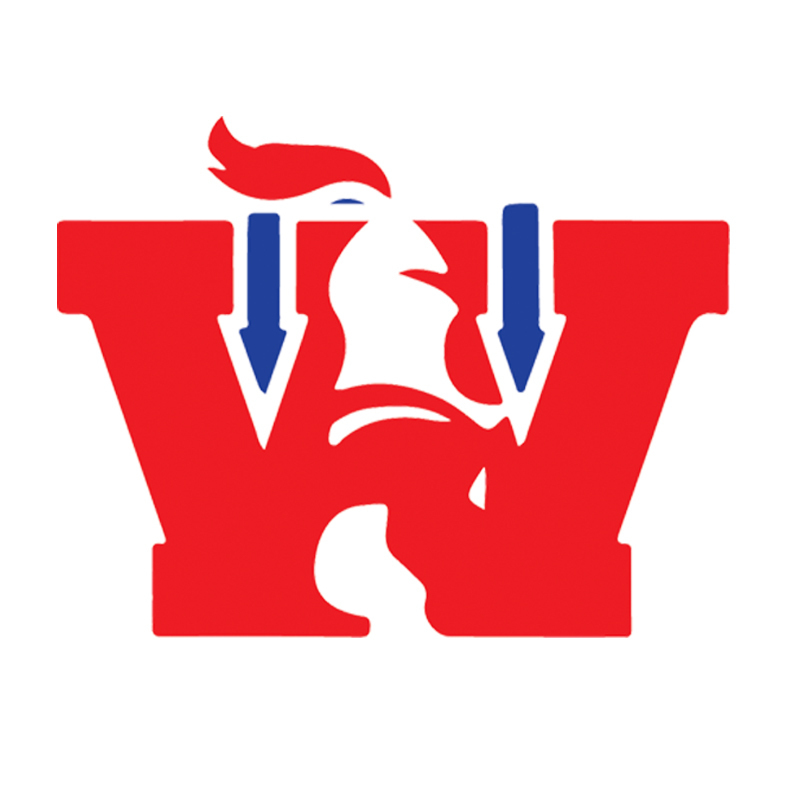 Congratulations to South Highlands on becoming the first public elementary school in Louisiana with three National Blue Ribbon honors. The announcement was made today by U.S. Secretary of Education Miguel Cardona in celebration of the continued excellence of the school. Read more about the honor here:
https://www.caddoschools.org/article/841412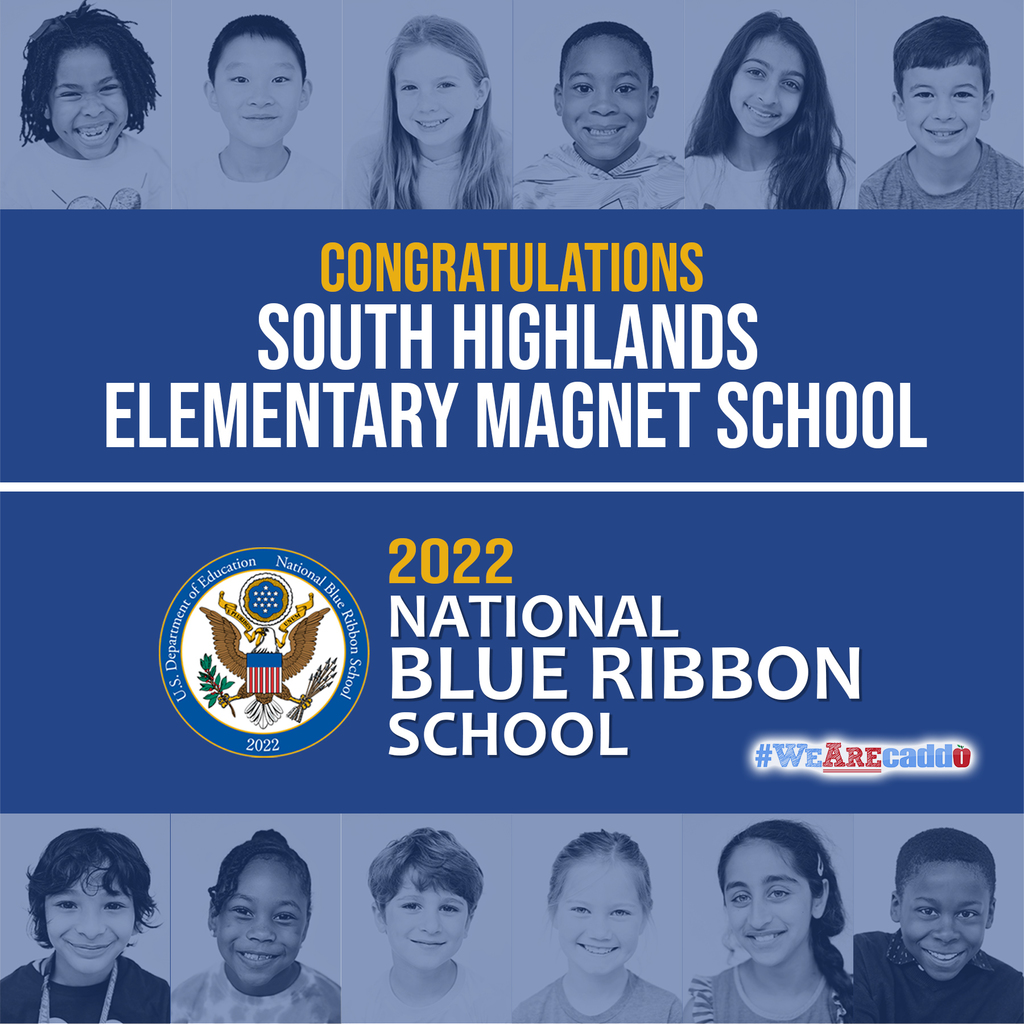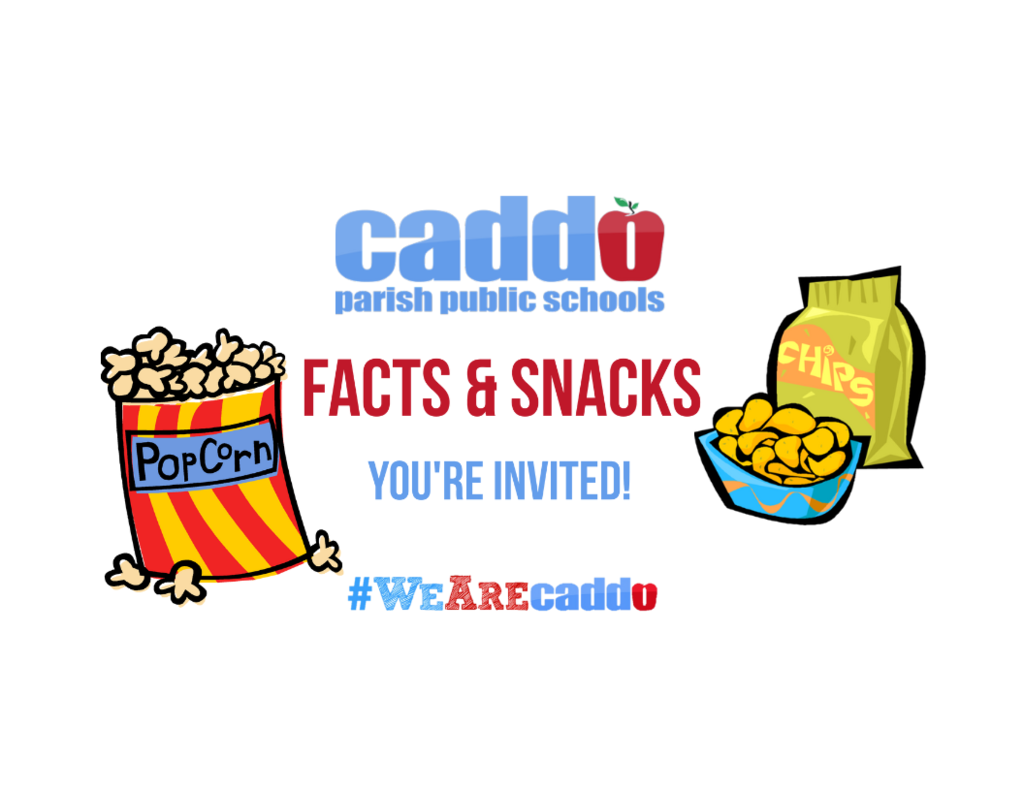 National Hispanic Heritage Month starts today! Annually celebrated from September 15-October 15, National Hispanic Heritage Month recognizes the influence and contributions of Hispanic Americans to the history and culture of the United States. #wearecaddo #hispanicheritage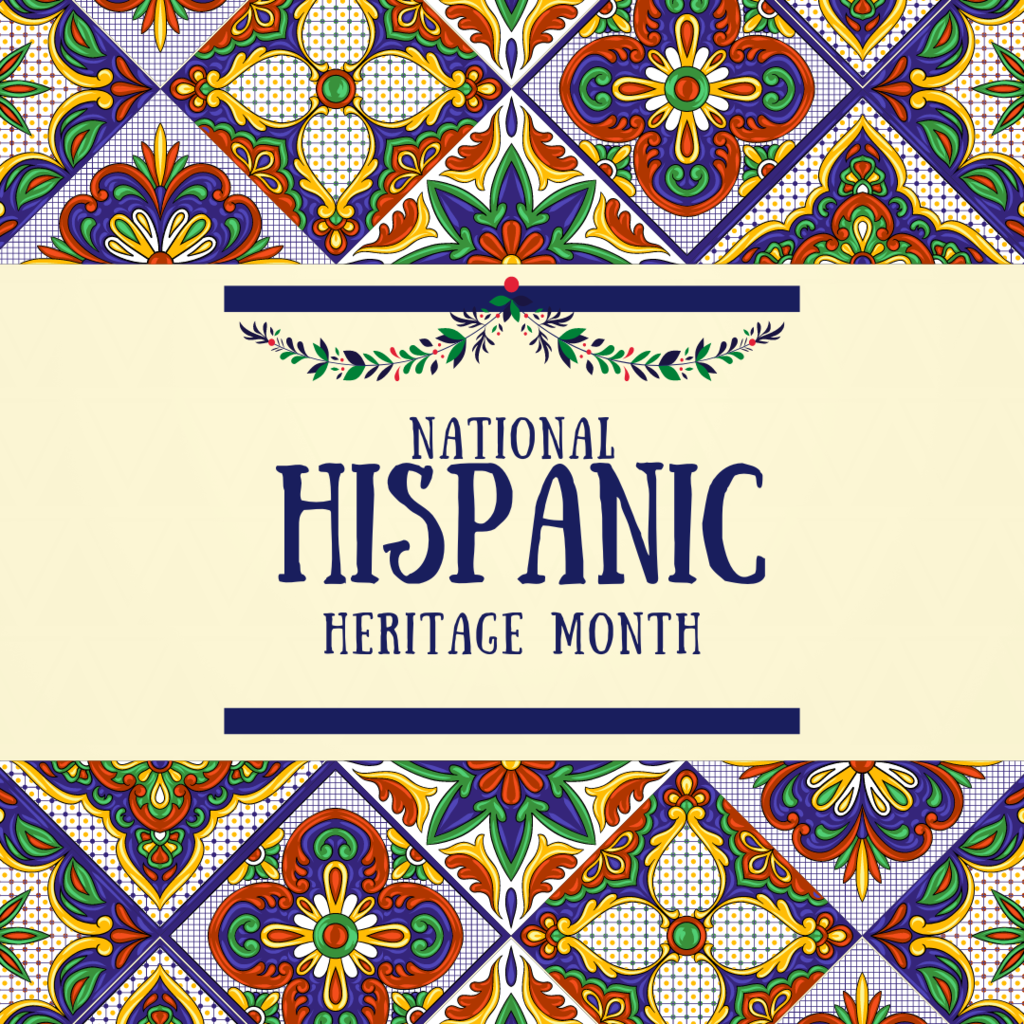 Caddo continues to lead the region in National Merit Scholarship Semi-Finalists! Congratulations to the 18 seniors from C.E. Byrd, Captain Shreve and Caddo Magnet High who were selected! Read more here:
https://www.caddoschools.org/article/839017
#wearecaddo #theyarecaddo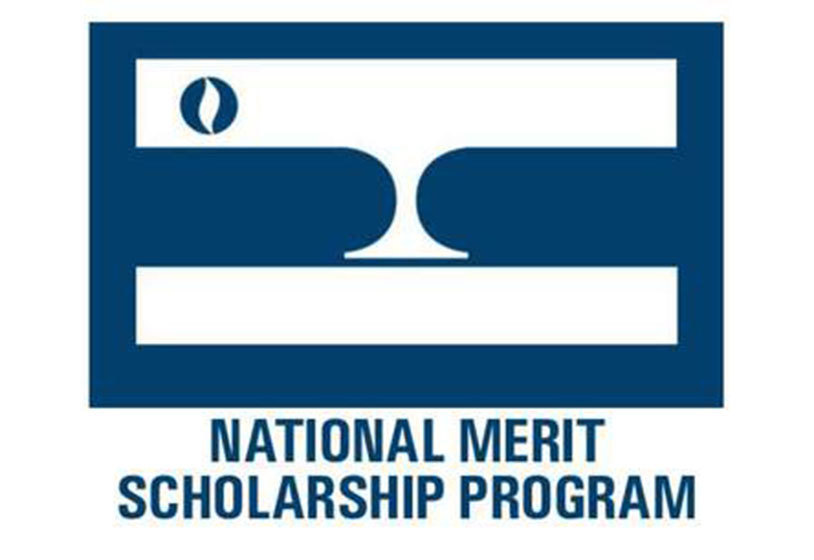 Magnet applications for the 2023-2024 school year are now open! Applications will be open through January 6, 2023. To apply, visit magnetapplication.com. #wearecaddo #caddomagnetschools #BIGdreamsstarthere #youarecaddo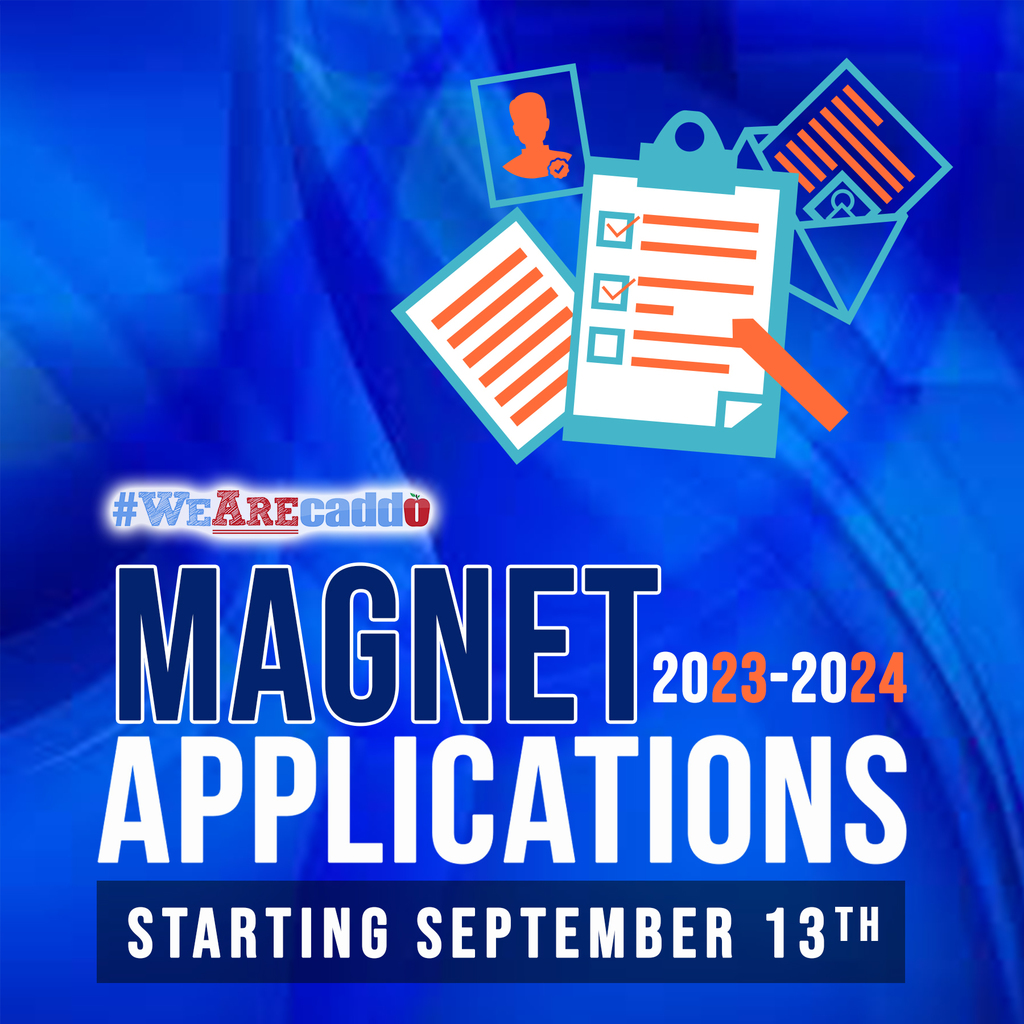 Want to make a difference in your community? Answer the call to teach NOW! Caddo is now actively enrolling for our tuition-free alternative teacher certification program. If you have a desire to make Caddo Parish a better place and want to change lives, apply now to Caddo Teaching Academy and let us support you in becoming the skilled and engaging educator every student needs. Learn more and apply here:
https://www.caddoschools.org/page/caddo-teaching-academy
.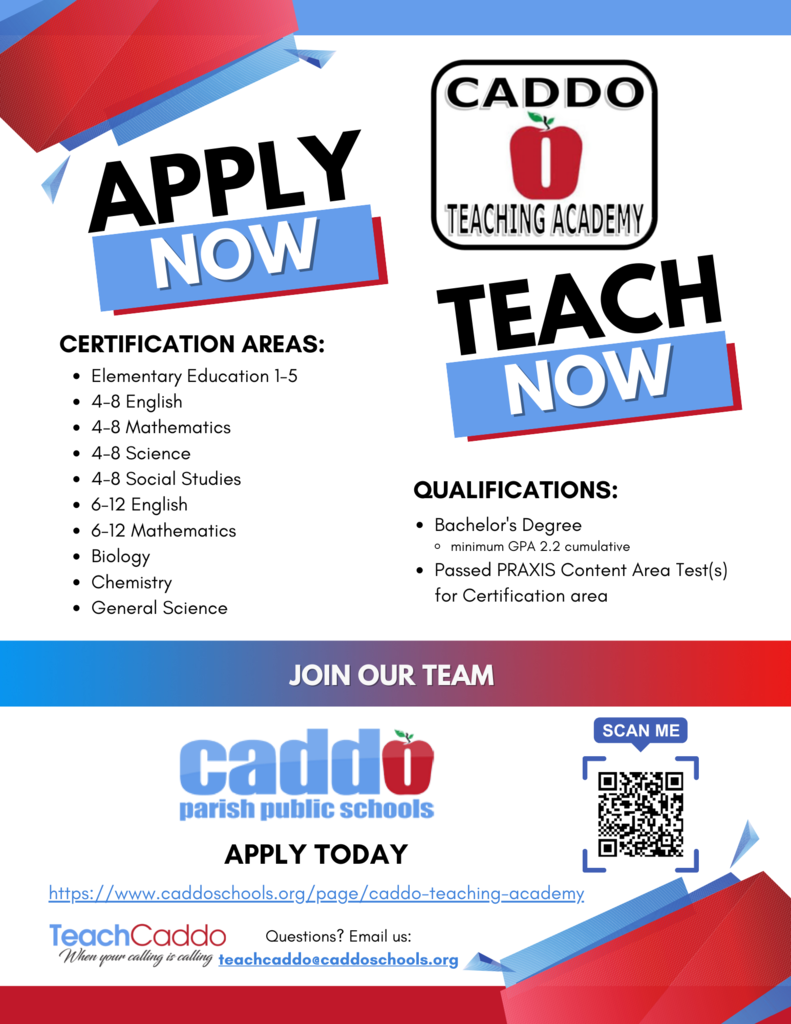 Labor Day is the celebration of the workers make our communities great. Teachers and staff are full of some of the hardest workers. On this holiday, take time to rest and rejuvenate, knowing the work you do makes all the difference. #wearecaddo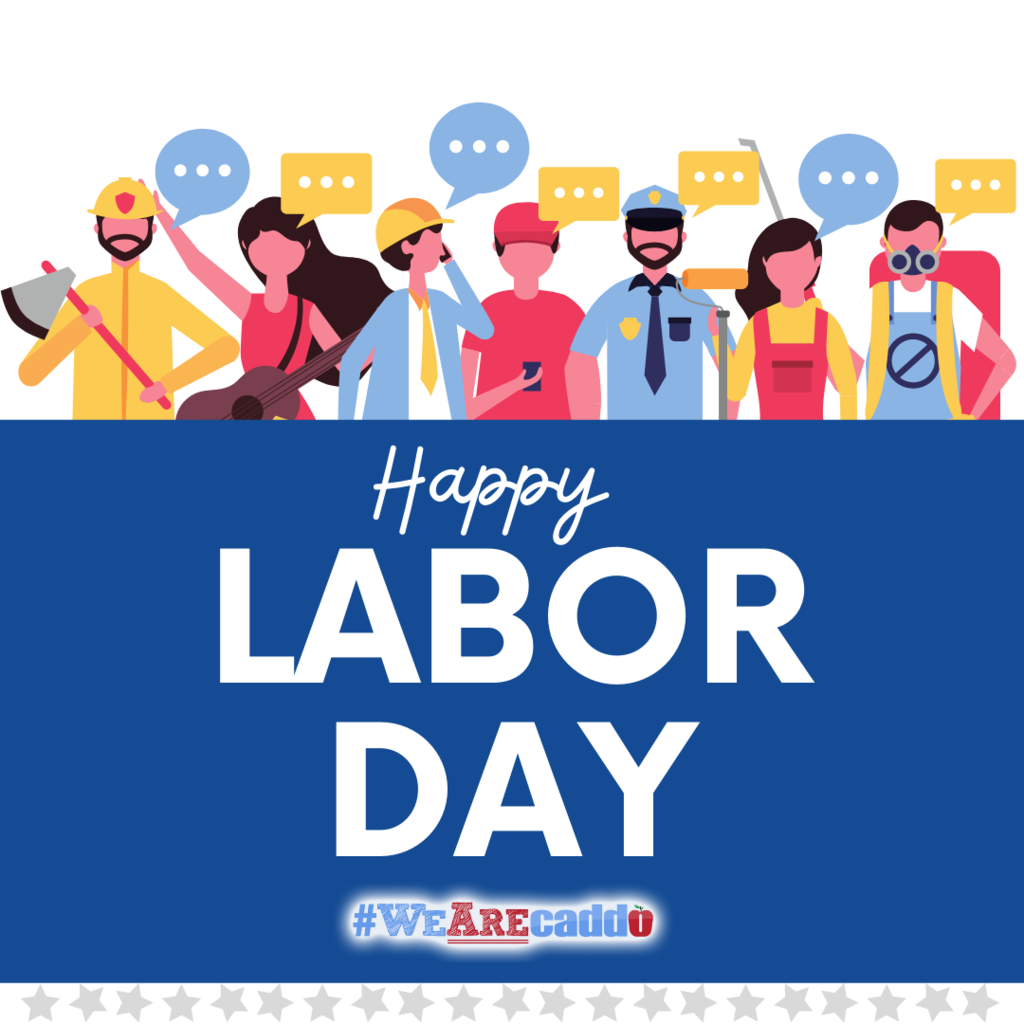 Interested in becoming a teacher? Come get the scoop on how to become a certified teacher in Caddo Parish Public Schools! Ice cream will be provided by Red River Bank for those who register and attend. Register for the September 8th session at Turner Elementary/Middle here:
https://rebrand.ly/septicecream
#wearecaddo #teachcaddo #whenyourcallingiscalling #getthescoop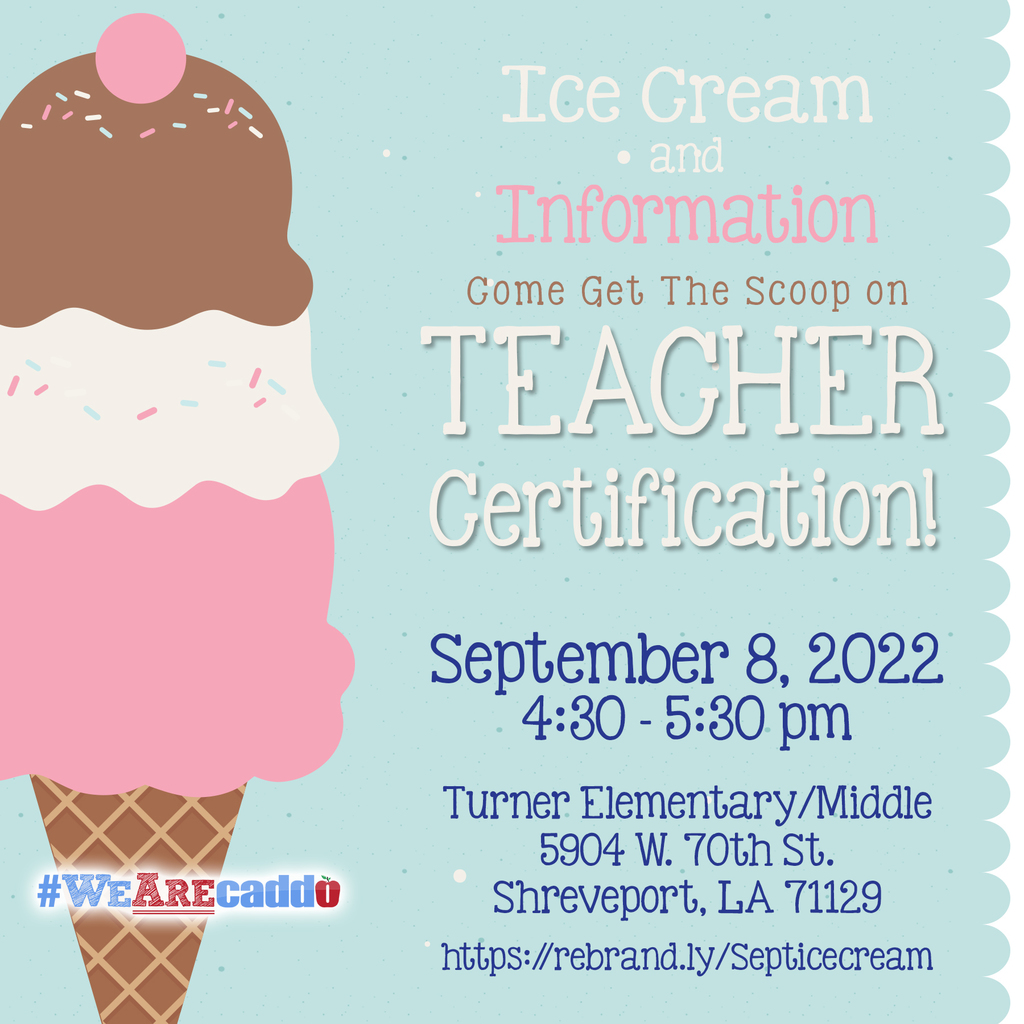 SCHOOL CLOSURE: Due to the mandatory boil advisory from the City of Shreveport affecting drinking water and water for cooking, school will be closed Thursday, September 1, 2022.

Interested in becoming a teacher but unsure of what's required? Come get the scoop on how to become a certified teacher in Caddo Parish Public Schools! Ice cream will be provided by Red River Bank for those who register and attend. Register for the August 31st session at University Elementary here:
https://rebrand.ly/augicecream
#wearecaddo #teachcaddo #whenyourcallingiscalling #getthescoop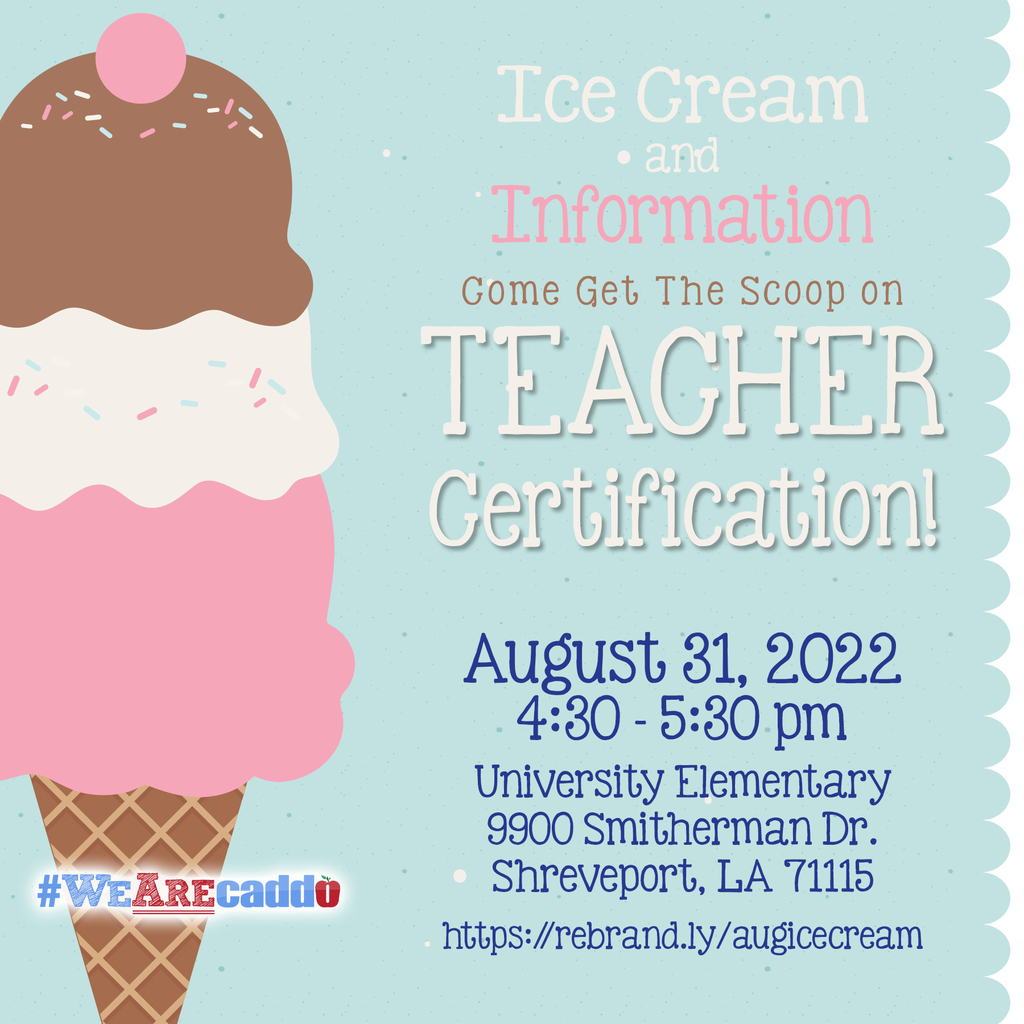 Caddo's technology services may be temporarily unavailable this morning from 8 a.m. to 12 p.m. as the district performs scheduled maintenance. All services including Classlink, the district website and JCAMPUS will return to normal operations by noon today. We apologize for the inconvenience and thank you for your patience. #wearecaddo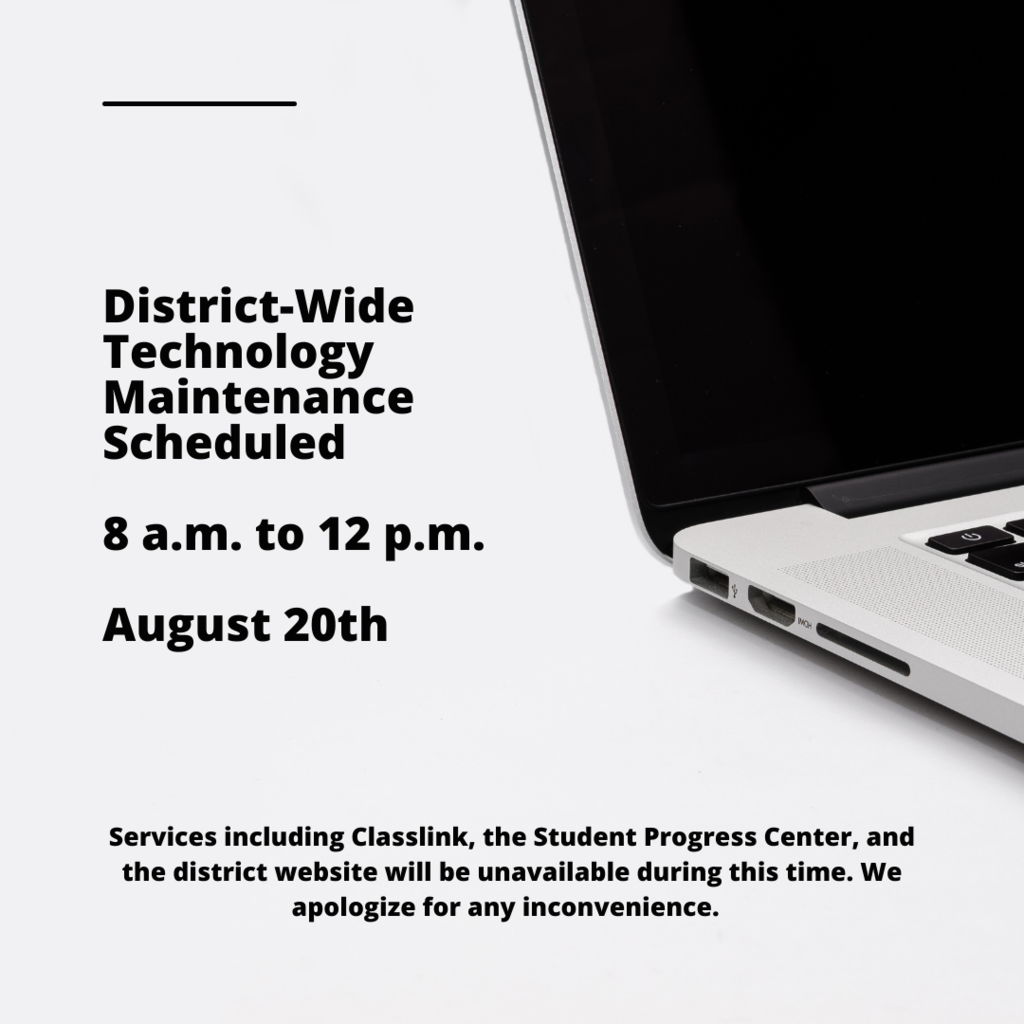 Caddo's very own Cal Alexander is one of three finalists in the 2022 Cooper International Competition. The event features some of the top young violinists in the country. Tonight at 7:30 p.m. at Oberlin Conservatory's Warner Concert Hall, one violists will emerge as the competition's winner with a cash prize of $20,000 and a prize pack that includes a full-tuition scholarship, a two-year loan o f a rare Italian violin and exclusive rights to a new violin piece titled he piece is titled ​O Canto do Uirapuru or "The Song of the Musician Wren."​ Cal is currently a senior at Caddo Parish Magnet High School. To watch Cal's performance, live visit oberlin.edu/cooper. #heiscaddo #BIGdreamsstarthere #wearecaddo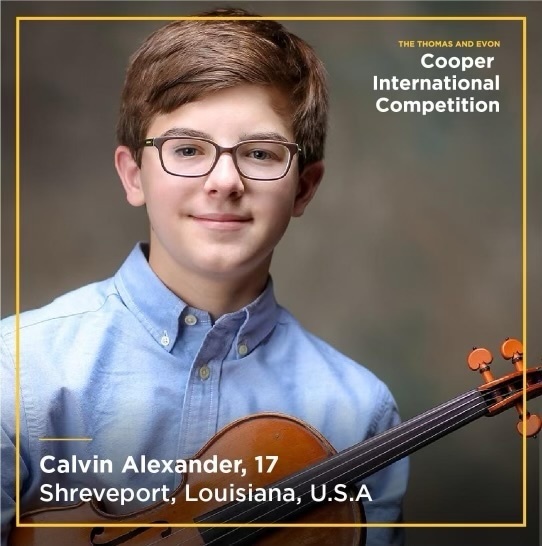 The Caddo Parish School Board voted Tuesday to provide teachers and staff members across the district with a $1,000 back-to-school, one-time supplement in September as a thank you for a successful start to the school year. Read more:
https://www.caddoschools.org/article/809382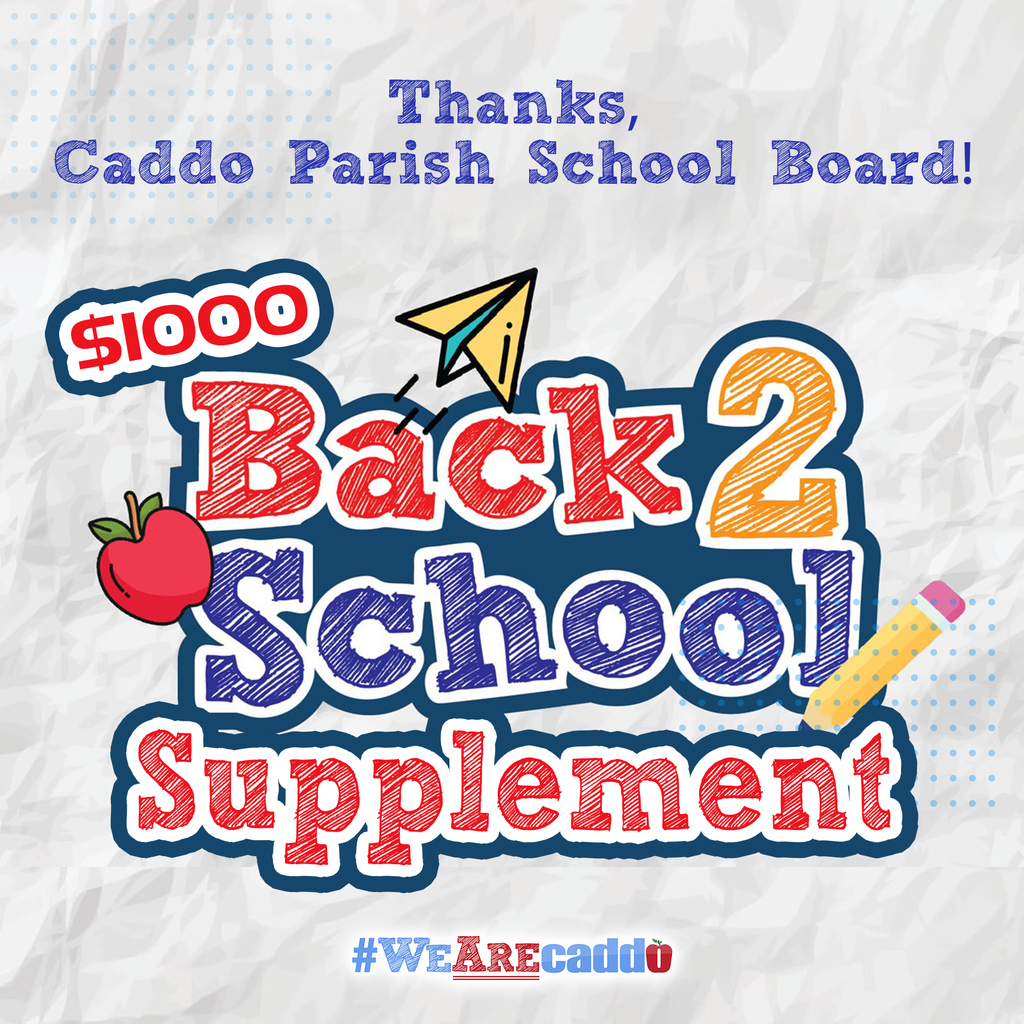 Parents, Shreveport Police are working to ensure our school zones are safe for children before and after school. For more information, click here:
http://ow.ly/hHnU50KhPGm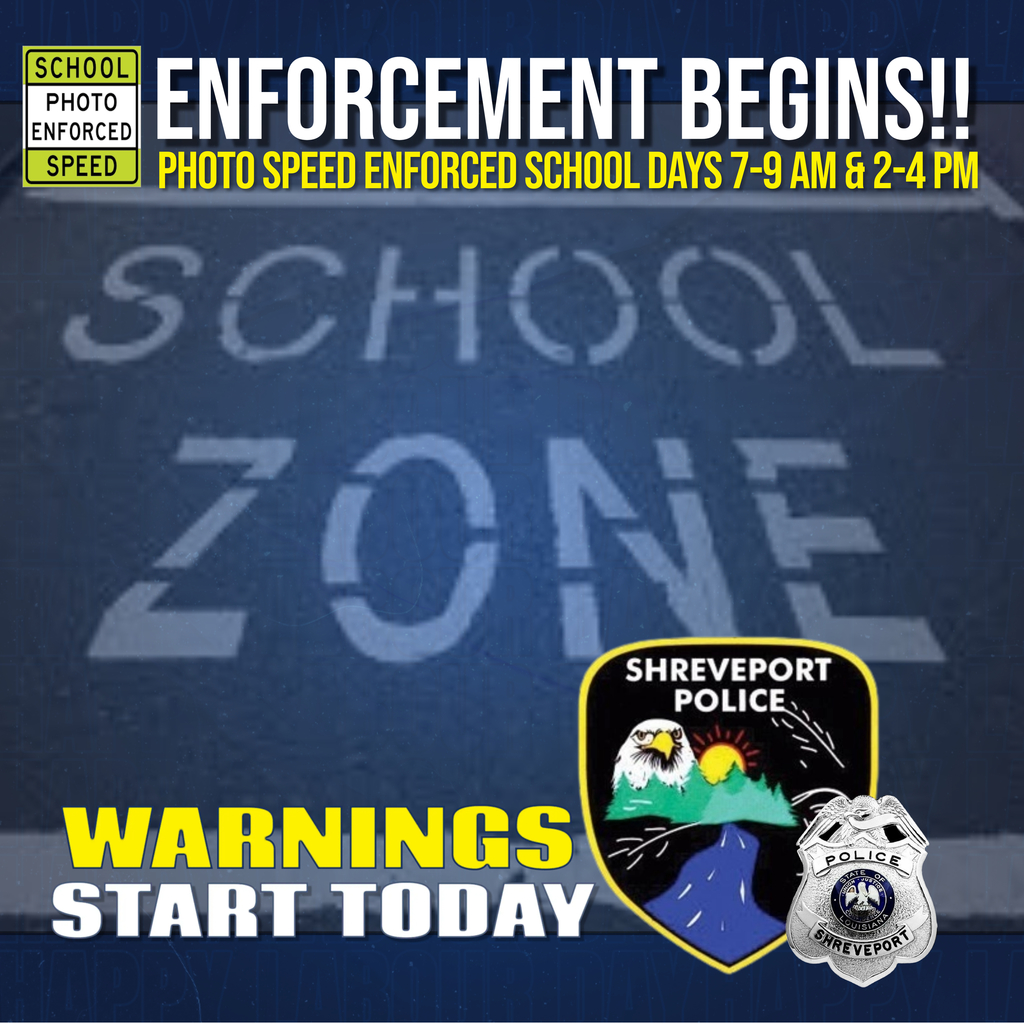 Class of 2023, it's your year! Happy first day of school to all our high school students! Drop a photo and tell us what year and school you're going to. #Classof2023 #FirstDayofSchool #WeAreCaddo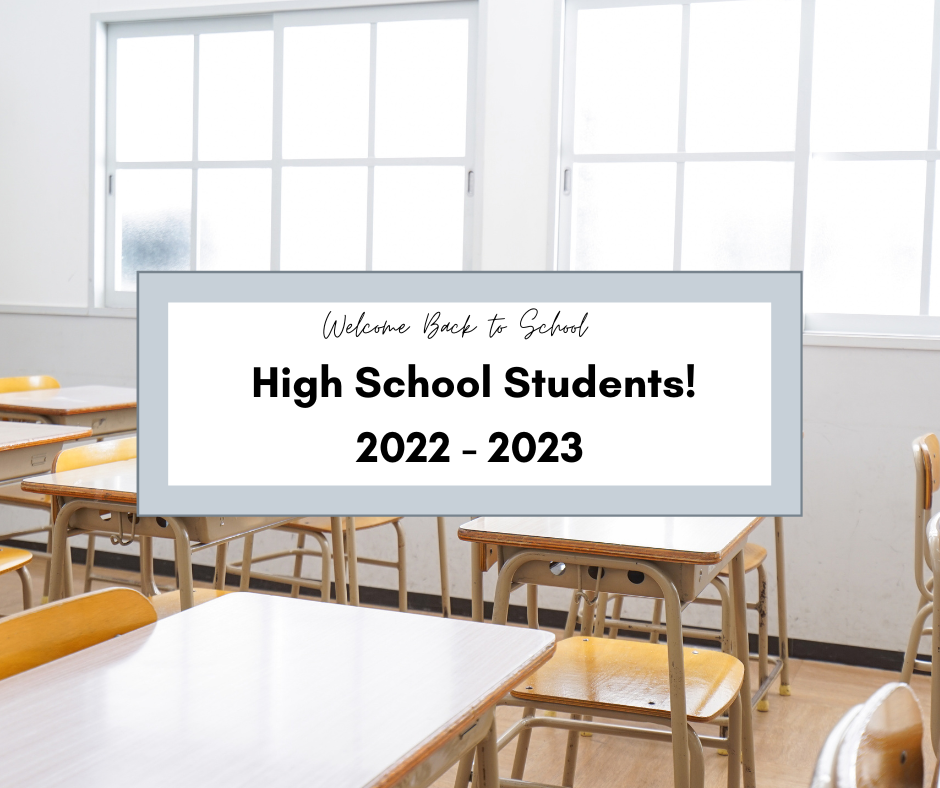 Dr. Teneisha Mahoney-Williams is the newest principal to lead the boys and girls at Magnolia Charter High School! She is a veteran educator with more than 25 years of experience. She has worked at many high schools in Caddo including Green Oaks, Southwood, Booker T. Washington, Woodlawn and Huntington. Mahoney-Williams spent most of her career as an English teacher before being called to administration. She earned her undergrad with Louisiana Tech and her master's degree with the University of Louisiana at Monroe. Congratulations Dr. Mahoney-Williams!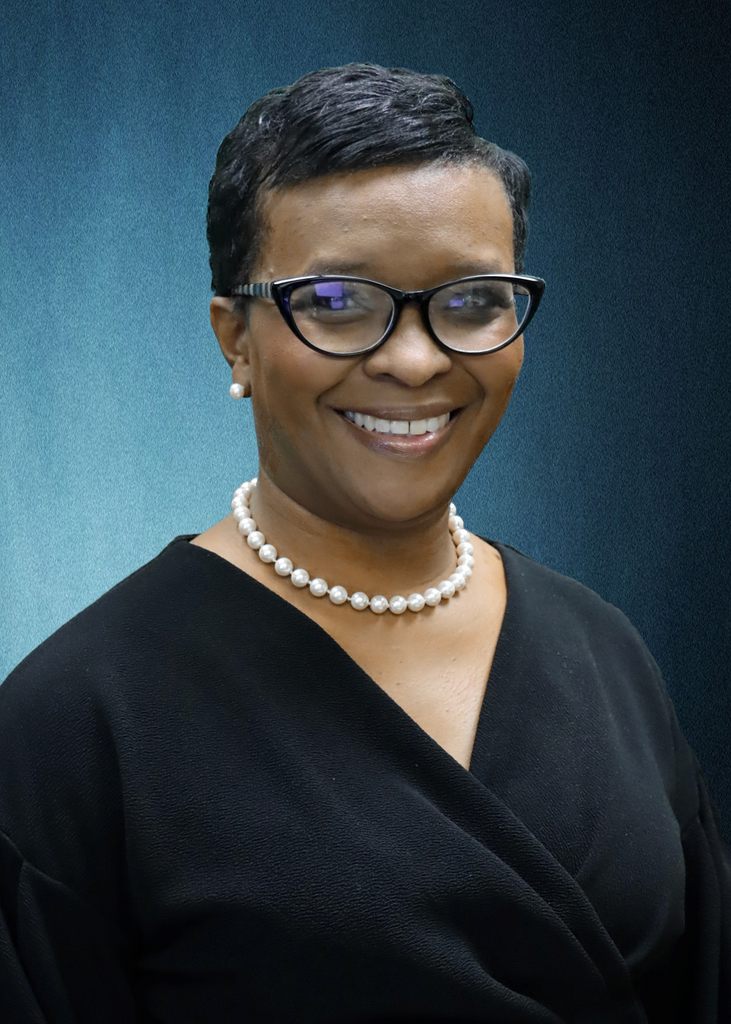 She's no stranger to the campus but she is new in the principal seat! Congratulations to Ashley Atkins for being named interim principal at University Elementary. She has been with the district for nearly ten years where she started as an elementary teacher at Oil City. She has also served Caddo students at North Caddo Elementary Middle School, Caddo Middle Career & Technology and then Midway Elementary as a master teacher. She joined the administration team at University in 2019 as an assistant principal. Atkins earned her bachelor's and master's degrees from Centenary College. She replaces Kasie Mainiero as Mainiero transitions to a role to support children and programs across the district. Let's give Ashley Atkins a warm wildcat welcome to her new role!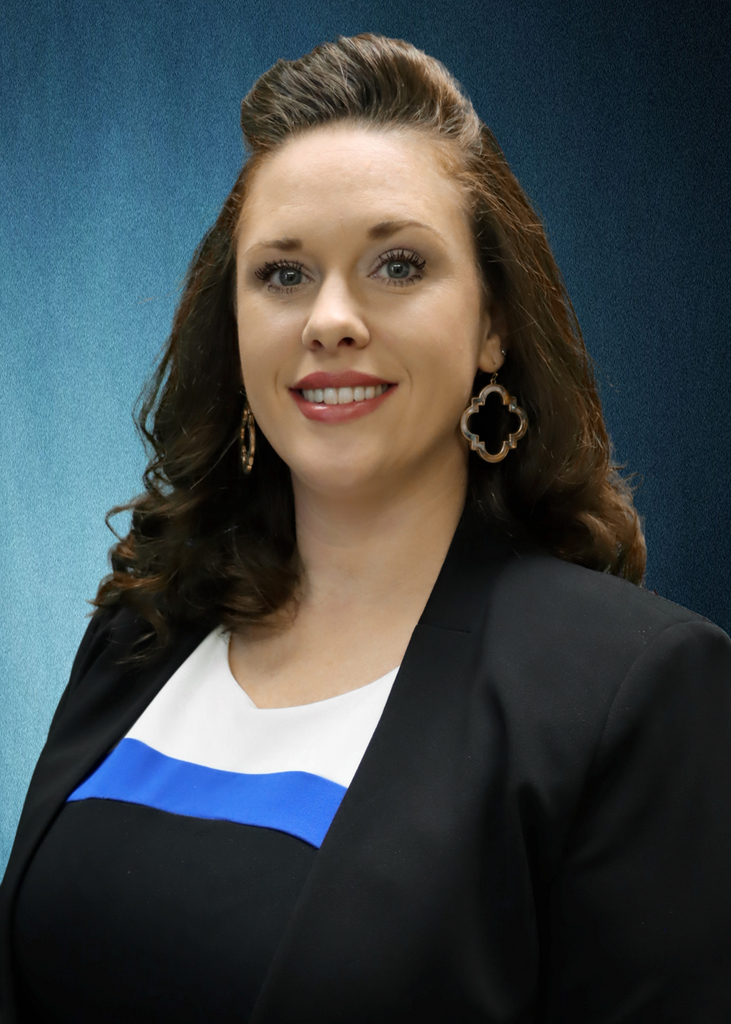 This week, as we prepare for even more buses to be on the road, we urge you to be more aware of school bus and pedestrian safety during your morning and afternoon travels. Let's work together for a great start to the 2022-2023 school year! #WeAreCaddo